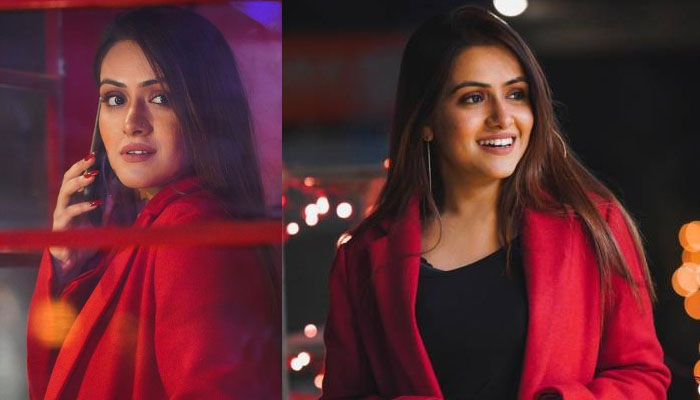 The number of followers of well known tick talk star Sehar Hayat from Punjab province has increased.
The number of followers on Sehar Hayat's verified account on the short video sharing app TickTalk has reached 8 million.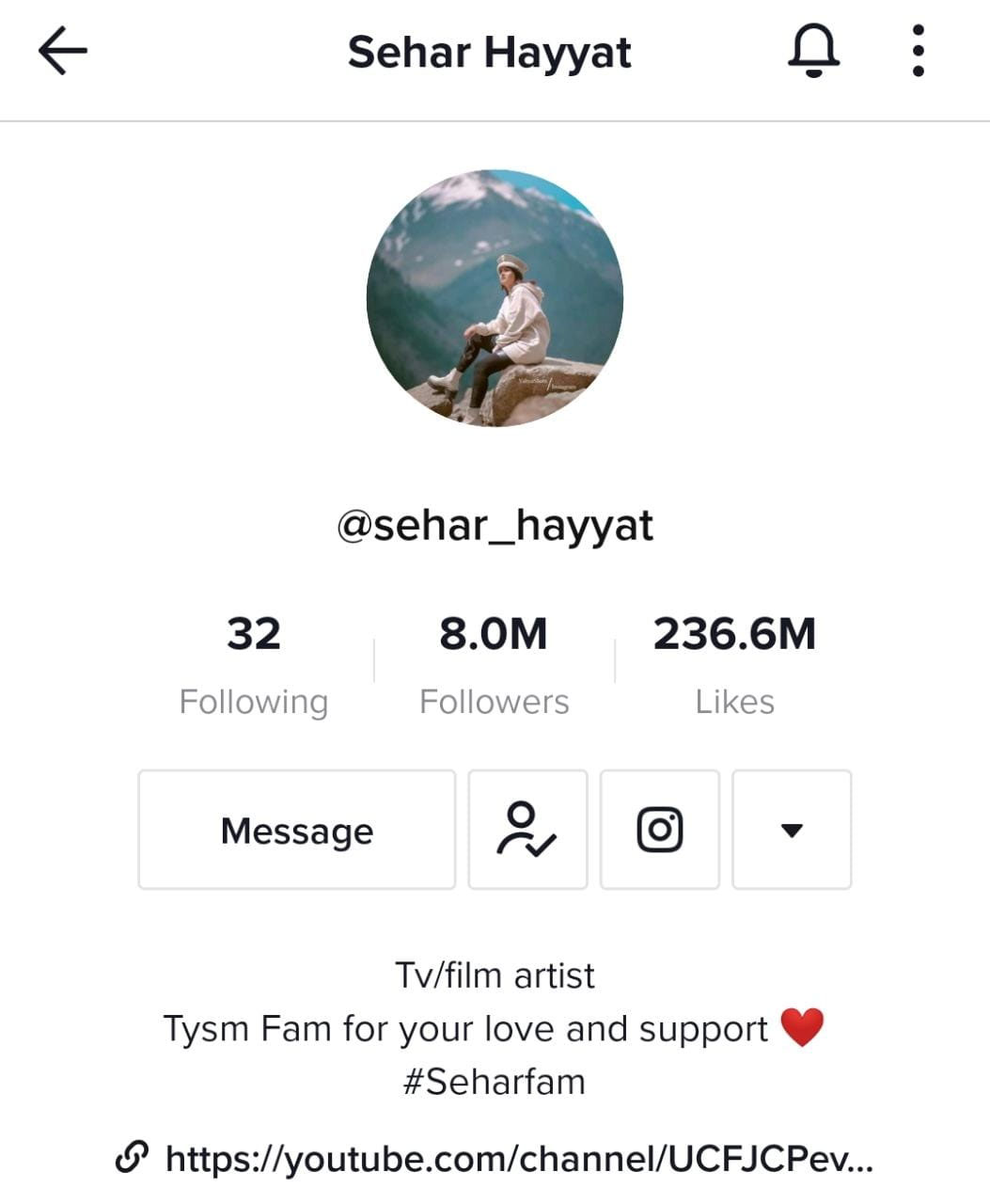 After the increase in tick talk followers, Sahar Hayat has also joined the list of tick talk stars in Pakistan who have been followed by millions of users on this app.
Take a look at Sehar Hayat's tick-tock account so far, she has uploaded several videos that have received millions of likes.
In addition, Sehar Hayat has followed only 32 users from her verified account, including her special friends.
The number of likes on all Sahar Hayat videos is 236.06 million, which means their likes are in the millions.
It should be noted that Pakistan's number one tick talk star is Janat Mirza who is currently followed by more than 15 million users on Tick Talk.
Kanwal Aftab, who has more than 13 million followers, is at the second position, Zulqarnain Sikandar is at the third position and Janat Mirza's younger sister Alishba Anjum is at the fourth position.