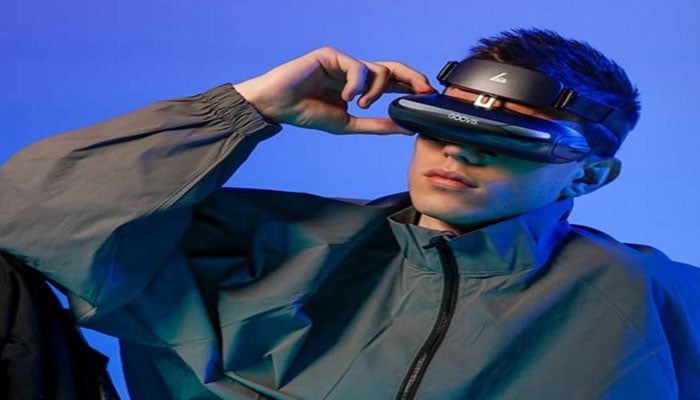 Experts in Hong Kong have developed a 3D cinema spectacle called Goose Light.
The display of this lens is equipped with LED technology and the micro LEDs installed in it show a view of 1920 x 1080 pixels.
This lens has FiveG technology while it can also be connected to PC, iPhone and Android phones.
As soon as you wear glasses, at a distance of 20 meters, you see a 600-inch screen, so your personal movie theater goes anywhere, even if you are sitting in a crowd.
The lens weighs just 60 grams and is priced at 46 469.