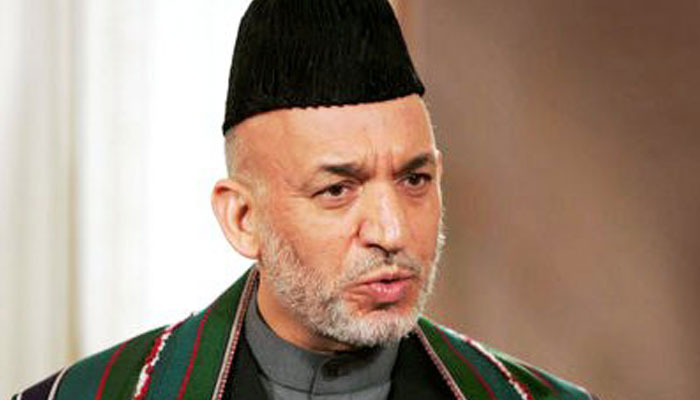 Former Afghan President Hamid Karzai has called on the Afghan government and the Taliban to step up peace efforts.
Hamid Karzai told a press conference that he would soon see meaningful talks on peace, adding that the Taliban would gain nothing by occupying the districts.
He said the Taliban should end violence and work for peace.
During a press conference on the security of Turkey's Kabul Airport, former President Karzai said that Turkey is friendly to Afghanistan.
He added that he hoped that Afghanistan would see better days with the cooperation of Turkey.