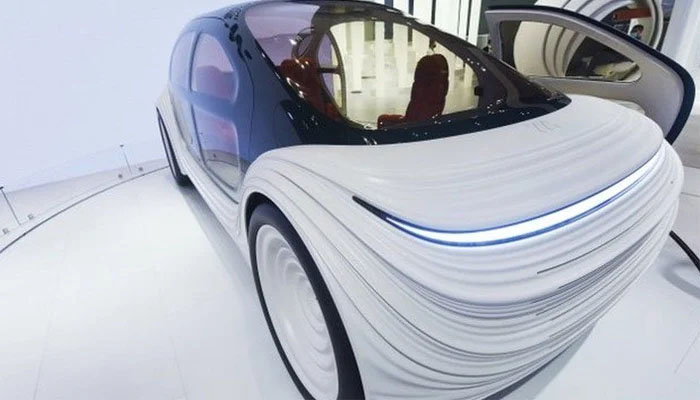 At the annual Car Show in the UK, British designer Thomas Heatherk unveiled a unique electric car that will also clean air pollution on the road.
The designer says he was approached by IM Motors of China to design the car, to which the Chinese company said it was looking for a designer who had never designed the car.
Although designer Thomas Heatherk has previously designed the London Route Master Bus, he has designed the car for the first time.
He said that a car would be able to clean the air pollution equal to tennis ball annually, it does not seem to be much, but imagine the impact when there are millions of such cars around the world.