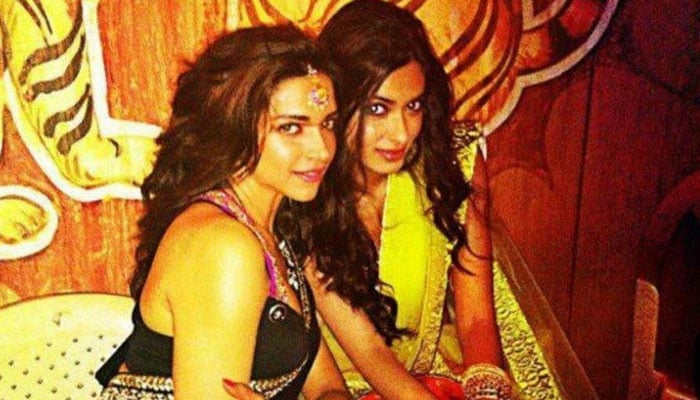 Renowned Indian actress Deepika Padukone shared her life-changing moments with her fans.
In an interview to Indian media, Deepika Padukone said that her life was changed by the film 'Cocktail' which was released in 2012.
"I've always believed that when you put yourself in the role you play, some of that effect stays with you for a lifetime," he said.
He said that this is why Veronica's role in the film is the most special role for him that he played on screen.
Deepika said that this role has completely changed her professionally and this influence has also affected her in her personal life.