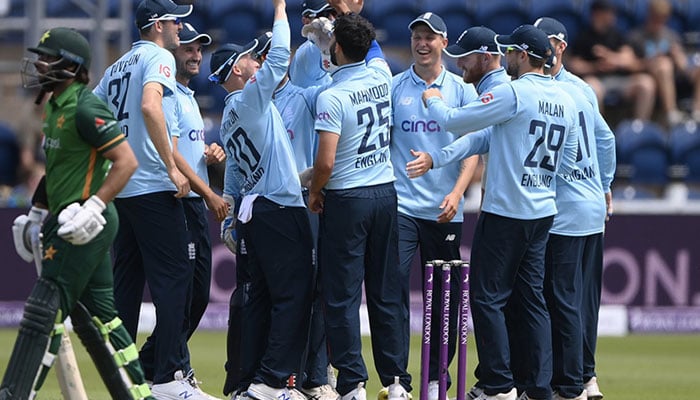 In the last ODI against Pakistan, England won the toss and elected to bowl first.
It should be noted that in the first two ODIs, the Pakistani batting line failed miserably and the team lost.
Team Pakistan captain Babar Azam has said that we have lost the series but we will play to gain momentum in team 20.
He said that no change was made in the Pakistan team for this match.
England captain Ben Stokes said there was no change in the England squad.
The home team has an unbeaten 0-2 lead in the series where the home team is looking for a whitewash while the national team will try to avoid this defeat.