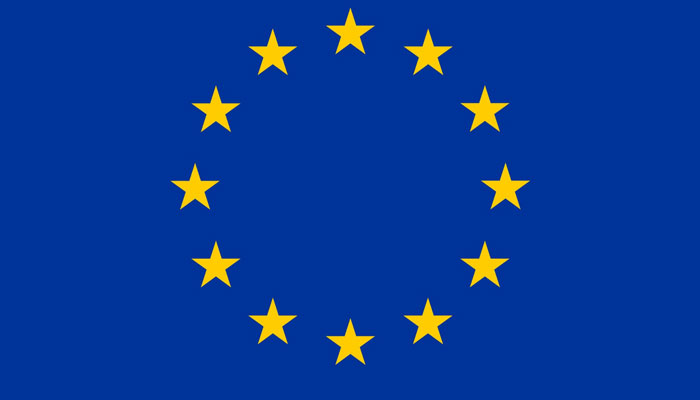 The European Union (EU) has refused to restore the "Association Council" with Israel.
According to Joseph Borrell, the head of European Foreign Affairs, at yesterday's meeting of the European Foreign Affairs Council, the European foreign ministers said that they were not in favor of a meeting of the Association Council with Israel, which in 2013 condemned Israel's atrocities against the Palestinians. Was later suspended.
It should be noted that the Association Agreement is a legally binding agreement between the EU and a third country. It is one of three special types of international agreements aimed at promoting closer relations between the EU and the country concerned on a wide range of issues. To give
"Bilateral affairs are subject to a number of issues on which we disagree," he said.
It should be noted that on Monday, the new Prime Minister of Israel Yair Lapid had a meeting with the European Foreign Ministers attending the meeting of the European Foreign Affairs Council in which he demanded the restoration of the agreement with the European Union. The head of foreign affairs informed him that the European foreign ministers did not agree to the restoration.
Giuseppe Borrell added that the Israeli government has to prove that things have changed, which led to the suspension of the agreement by Europe.
Regarding the Association Council Agreement, it should be noted that under this agreement, all the member countries of Europe are legally bound to cooperate with this country in various policy areas, of which economic cooperation is the most important.