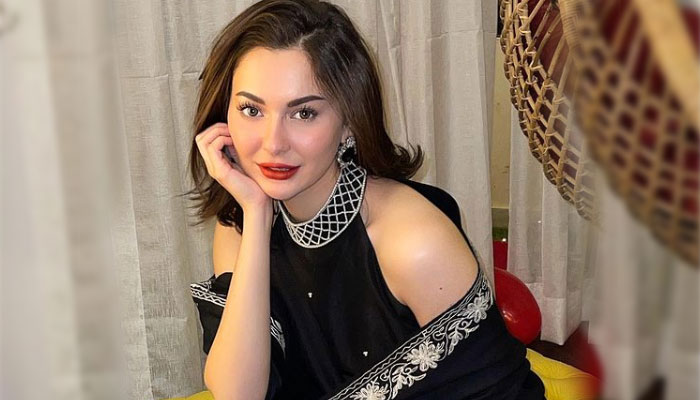 Leading Pakistani actress Haniya Aamir has written an interesting viral caption on social media with her new photo on which fans are forced to comment.
Actress Haniya Aamir is often embroiled in controversy and her name seems to be a trend on Twitter. Haniya Amir's childish behavior has been criticized by internet users, but her every post It is safe to assume that criticism does not make much difference to them.
With 4.3 million followers on social media platform Instagram, actress Haniya Aamir looks very active on Instagram and keeps sharing new photos and videos with her fans but does not write many captions on her posts.
The first part of a viral dialogue written by Haniya Amir on the caption of her new photo is 'You could also say thanks' which has made the internet users memorize this viral dialogue and now it is Haniya Amir's In response to the post, they are repeating the same dialogue.