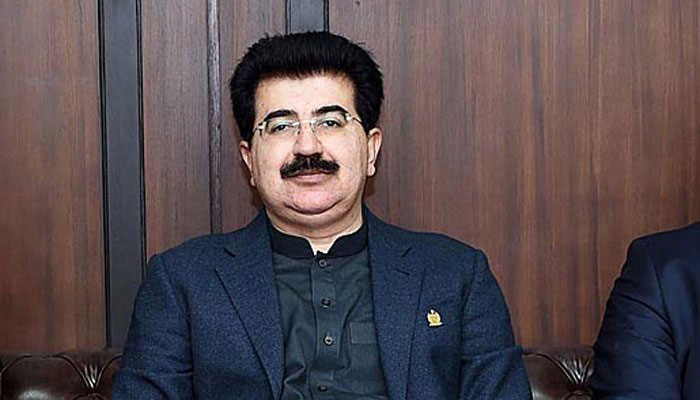 Chairman Senate was angry over the absence of ministers during the Senate session. Chairman Senate Sadiq Sanjarani said that he would write a letter to the Prime Minister to take notice of the absence of ministers. Where are the ministers?
Chairman Senate Sadiq Sanjrani said that the meeting of the Senate was held at 5 o'clock so that the ministers could come after the cabinet meeting. The cabinet meeting has ended but the ministers did not come.
Sadiq Sanjarani said that this attitude of the ministers is not right, Parliament will not wait for the ministers.
The Chairman Senate said that it is not possible to wait for the ministers, it is a bad thing that the ministers do not come on time.
Sadiq Sanjarani said that the ministers should not consider the Senate as a joke.