Dublin: Ireland upset South Africa for the first time in ODI cricket.
According to the details, in the second ODI match, Ireland defeated South Africa by 43 runs. The first match of the series was marred by rain.
The South African team piled up 247 runs in pursuit of the 291 runs given by Ireland, the Irish team took a 1-0 lead in the series.
Batting first, the hosts scored 290 for five, with Irish captain Ball Burney scoring a magnificent century.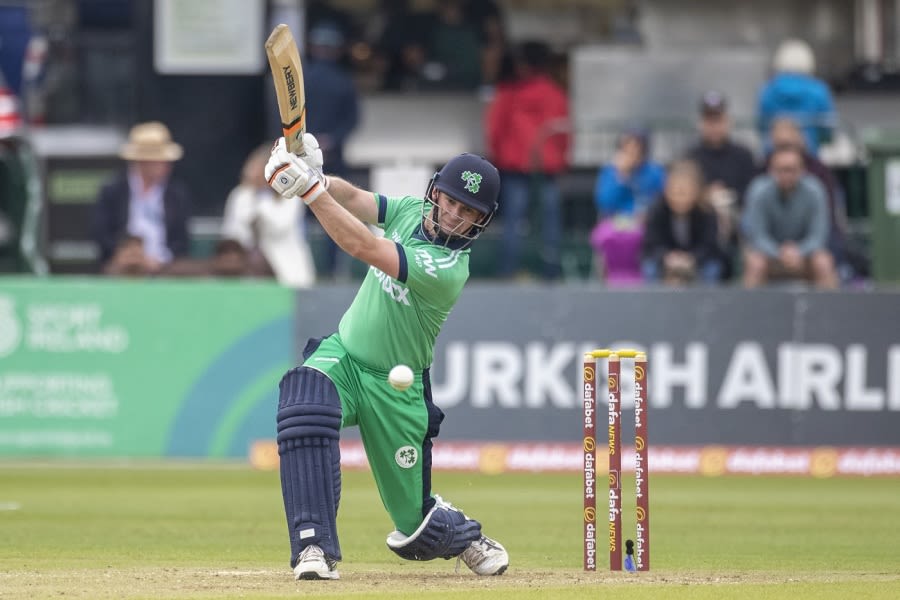 South Africa's Janiman Milan's 84 runs could not save the Proteas from defeat, Van der Dawson played an innings of 49 runs.
The last ODI of the series between the two teams will be played on Friday.
Comments