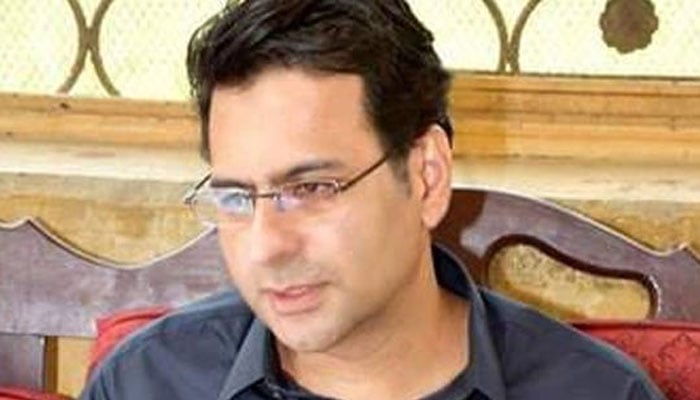 Monis Elahi, leader of the Pakistan Muslim League-Q, an ally of the Pakistan Tehreek-e-Insaf (PTI), has been made a federal minister.
According to sources, Prime Minister Imran Khan has approved the appointment of Monis Elahi as Federal Minister.
Sources said that Monis Elahi, the leader of the coalition party, has been given the pen of the Ministry of Water Resources.