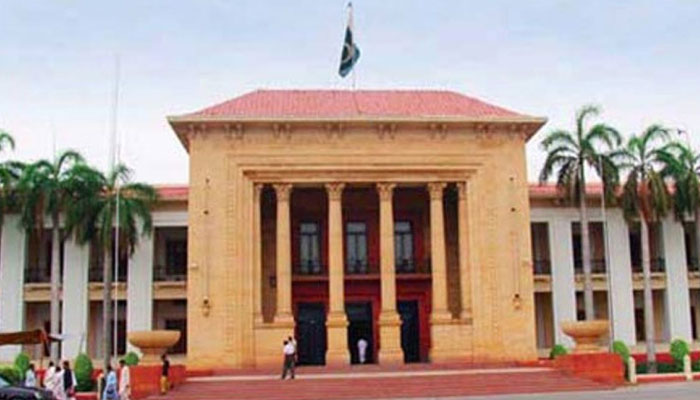 The Punjab Assembly unanimously passed the Privilege Amendment Bill.
A meeting was held under the chairmanship of Speaker Assembly Pervez Elahi in which Sajid Ahmed Bhatti of PML-Q presented the amendment bill on Private Member's Day.
Under the bill, provisions relating to journalists were removed from the Privileges Act.
According to the amendment bill, journalists will be exempted from the provisions of the Privilege Act.
During the meeting, Speaker Chaudhry Pervaiz Elahi said that the provisions of the bill regarding journalists have been removed and their reservations have been removed.