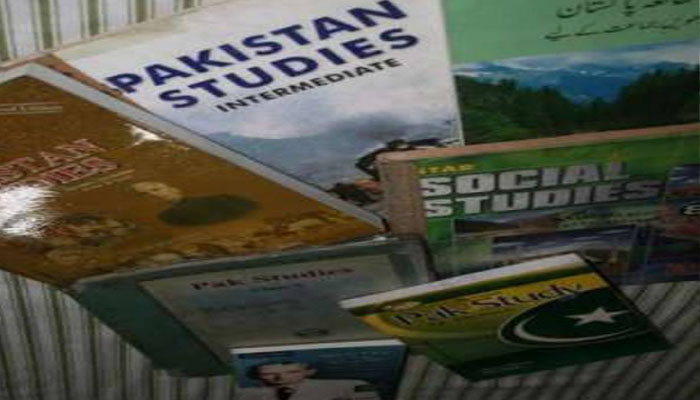 Study of Pakistan in Punjab has been picked up from the book market.
A statement issued by the spokesperson of the textbook board said that the study book of Pakistan was published without NOC due to which they have been withdrawn from the market.
The spokesperson clarified that the action against the private publisher was not related to the picture of Malala Yousaf but to the NOC.
It should be noted that a picture of Malala along with important personalities has been published in the book Study of Pakistan in Punjab.