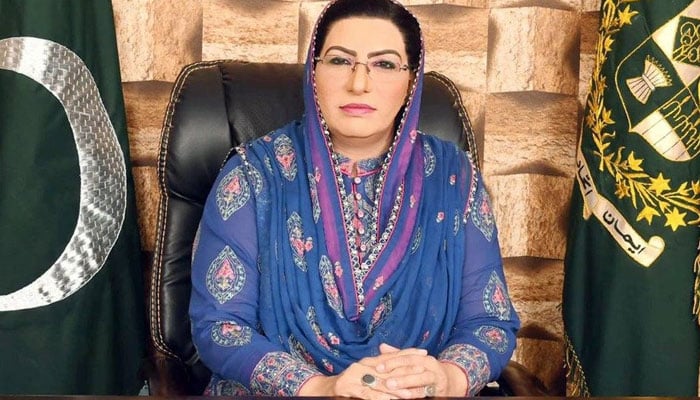 Punjab Special Assistant for Information Firdous Ashiq Awan on the occasion of Kashmir Martyrs' Day said that the long night of oppression on Kashmiris will end soon and Kashmiris will be able to breathe freely in the open air.
Firdous Ashiq Awan in a statement said that the nation pays heartfelt homage to the martyrs of July 13, 1931. The entire nation stood with Kashmiri brothers and sisters on Kashmir Martyrs' Day. Is.
Firdous Ashiq Awan said that Kashmiris are still a plywood wall against Indian illegal occupation and oppression.
He further said that Prime Minister Imran Khan was unveiling Indian oppression by becoming the ambassador of Kashmiris.