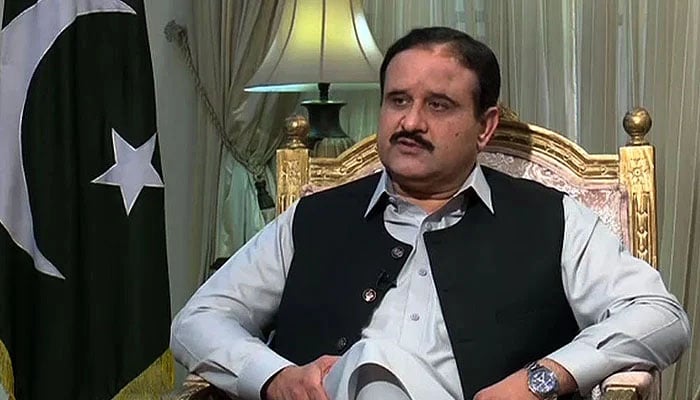 Punjab Chief Minister Usman Bazdar in his message issued on Kashmir Martyrs 'Day said that Kashmiris who were martyred on July 13, 1931 pay homage to the great sacrifice of muezzins and stand with Kashmiris on Kashmir Martyrs' Day.
He said that by martyring Kashmiri muezzins, Dogra Raj showed the worst form of fascism. Despite the passage of many decades, the people of occupied Jammu and Kashmir are still victims of oppression.
Usman Bazdar said that Kashmiris have a history of everlasting struggle, resistance and unparalleled sacrifices against Indian tyranny.
He said that the unarmed people of occupied Kashmir were lighting the candles of freedom with their blood, adding that Indian oppression and violence had further ignited the longing for freedom in the hearts of the Kashmiri people.
Usman Bazdar said that today we salute the courageous struggle of Kashmiri people.