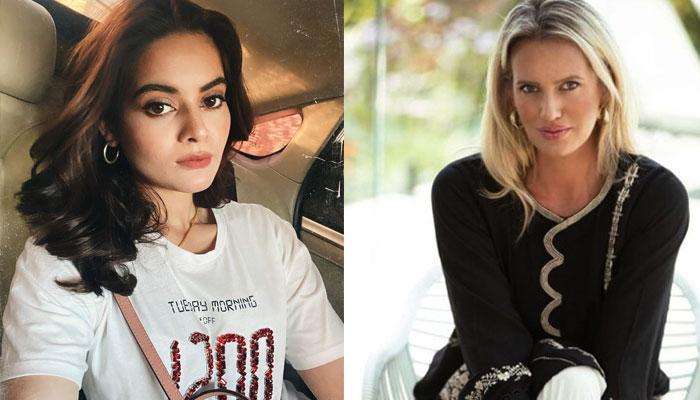 Former captain Wasim Akram's wife Shanira Akram got angry when Manal Khan, a well-known actress of Pakistan showbiz industry, did not fasten her seat belt.
A video of actress Manal Khan with her fianc and actor Ahsan Mohsin is going viral on social media pages in which both are enjoying the rainy season together, while Ahsan Mohsin Ikram is seen driving and Manal Khan is humming. Are the same
In this video, it can be seen that Manal Khan did not fasten his seat belt while driving.
On which Shanira Akram has got angry and while commenting on this viral post, it has been written that 'Please fasten your seat belt.'
Apart from this, Shanira Akram has shared this viral post on her Instagram story and also given a message of advice to Manal Khan and Ahsan Mohsin.
"What happened?" He wrote in his Instagram story. You guys are famous, you have millions of followers, is it so hard to be a little responsible? '
He wrote to Manal Khan, "I'm sorry, but I didn't like the song so much if it was humming her in the hospital."