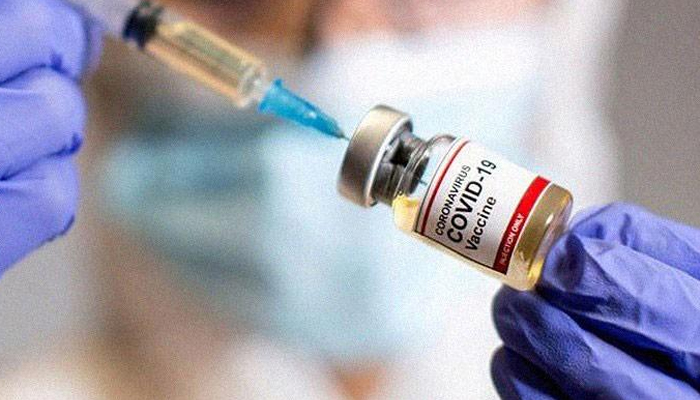 The United Nations Children's Fund (UNICEF) has said that more than 1.2 million doses of AstraZeneca vaccine were delivered to Pakistan today.
According to UNICEF, the vaccine doses were delivered to Islamabad today with the help of UNICEF. This is the fourth batch of vaccines coming to Pakistan under the vaccine.
According to UNICEF, 5 million anti-corona vaccines have been given to Pakistan so far under the vaccine. The vaccine will be used in the ongoing vaccination campaign of the government of Pakistan across the country.
According to the UN agency, 4.5 million people have been vaccinated in Pakistan.
According to UNICEF, 18 million people in Pakistan have been partially vaccinated.
According to the United Nations, Kovacs is working to make the vaccine accessible to all around the world.