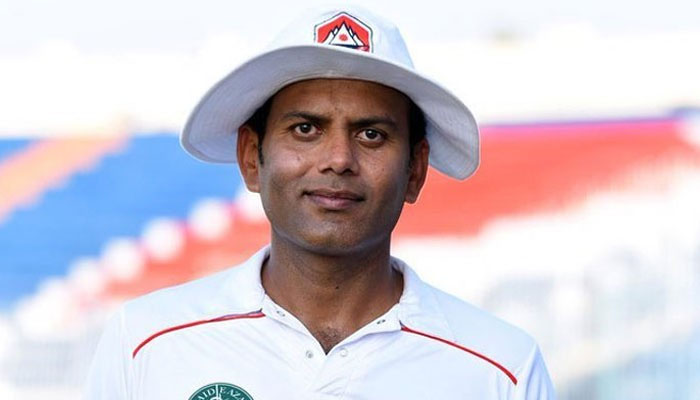 National cricket team spinner Noman Ali has said that he will try to make the tour of West Indies a success for himself.
Noman Ali said in a statement that Duke's ball would be used in the West Indies, so he practiced bowling with the same ball.
Spinner Noman Ali also said that the camp provided an opportunity to learn a lot from Thaqleen Mushtaq and Mushtaq Ahmed.
The national cricket team will visit the West Indies from July 21 to August 24.
According to the Pakistan Cricket Board (PCB), five T20 and two Test matches will be played in the tour. Two T20 matches have been increased by reducing one Test in the series.
The PCB says the 5 T20 matches will be played at 2 venues in Barbados and Guyana.
The two T20 matches will be played in Barbados on July 27 and 28, while the T20 matches will be played in Guyana on July 31, August 1 and August 3.
The two-day practice match before the Test series will take place in Guyana, with the first Test in Jamaica starting on August 12 and the second on August 20.