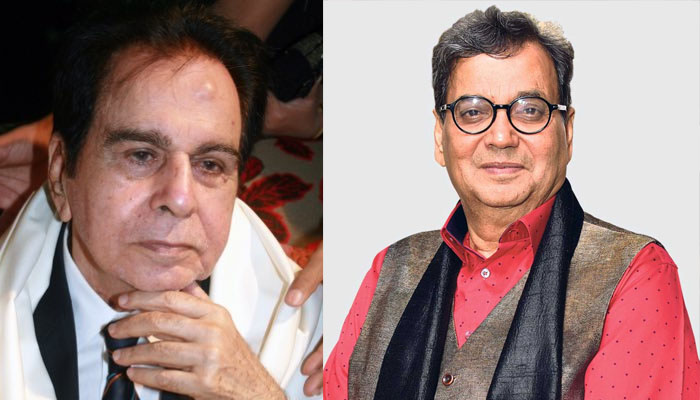 Indian filmmaker Sabash Ghai has made an important revelation about legendary Bollywood actor Dilip Kumar, saying that in the past, the actor had advertised his friend's products without any compensation or price.
In this regard, Indian filmmaker Sabash Ghai has shared a picture of a past advertisement on the social networking website Twitter which is an advertisement for different types of pickles and sauces.
In the advertisement shared on Twitter, it can be seen that a picture of legendary actor Dilip Kumar has been published on the pickle bottle so that people can buy more pickles in love with the actor.
The Indian filmmaker shared the ad and wrote in his tweet that "Dilip Kumar always stood by the side of his friends."
"In the past, there was an advertisement for a pickle product in an Indian magazine with a picture of Dilip Kumar. The actor paid no attention to his picture and paid for his friendship," he wrote.
One week ago, legendary actor Yusuf Khan alias Dilip Kumar, who ruled Bollywood film Nigri for a long time, passed away at the age of 98.
Dilip Kumar's death was announced on his verified Twitter account by his spokesperson Faisal Farooqi.
He had been ill for many years and was often taken to hospital for checkups.