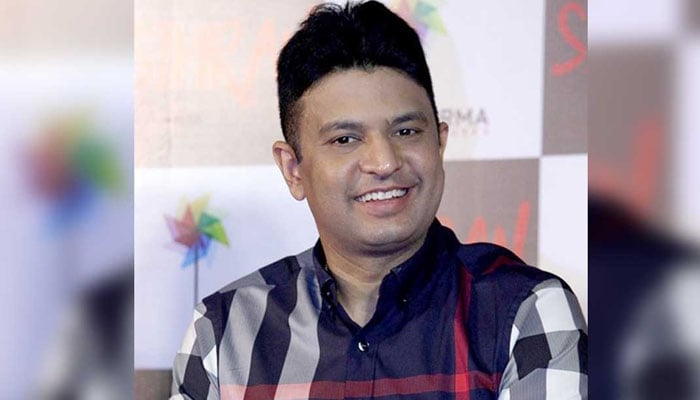 Leading Indian film producer Bhushan Kumar has been charged with sexual assault by a 30-year-old woman.
According to Indian media reports, the woman has filed a case against Indian film producer Bhushan Kumar alleging that he allegedly sexually abused her by giving her a job in his company.
Police have registered cases of rape, intimidation and cheating against film producer Bhushan Kumar after listening to the woman's position, but Bhushan Kumar has not been arrested yet.
On the other hand, Bhushan Kumar's team has rejected all the allegations of the woman and declared them baseless.
Bhushan Kumar's team said that the woman had made false allegations against our producer because of her enmity because this year the woman had demanded funds from Bhushan Kumar for the web series, which she had rejected.
Bhushan Kumar's team further said that we have all the evidence against the woman which we will present during the proceedings.