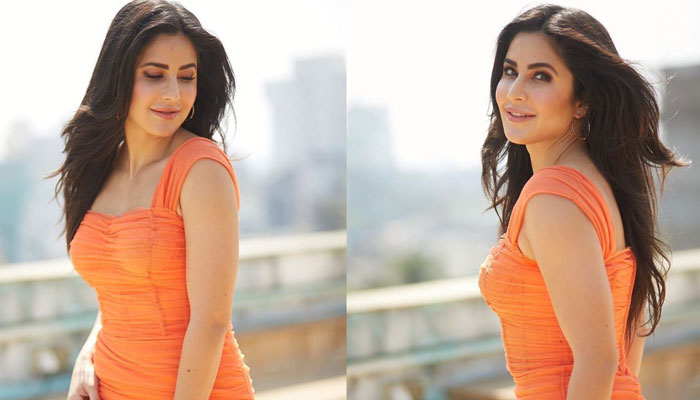 Every beloved Bollywood actress Katrina Kaif shared her new charming photo on her birthday to thank the fans and fellow actors for the immense love they received.
Actress Katrina Kaif has shared a new beautiful photo of herself on the photo and video app Instagram in which she is seen standing in the swimming pool smiling.
"Thank you so much for all the love you've always had," he wrote as he shared the photo.
It should be noted that the most popular Bollywood actress Katrina Kaif was in the top trends on social media in India and Pakistan on the occasion of her 38th birthday.
Other famous Bollywood actresses Kareena Kapoor, Madhuri Dixit and Anushka Sharma also sent congratulatory messages to Katrina on her birthday.
Actor Salman Khan also shared a special post on his Instagram account to congratulate Katrina Kaif on her birthday.