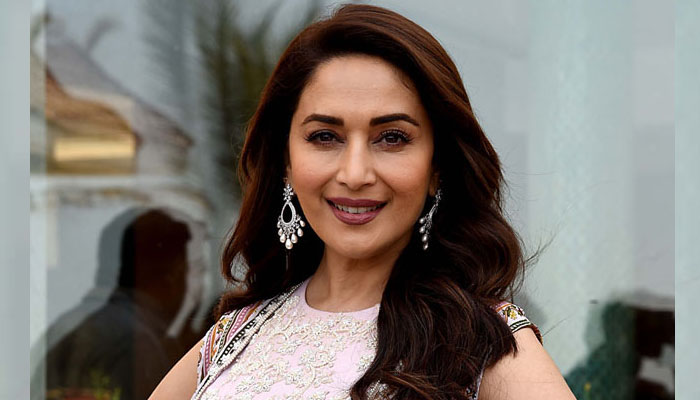 Famous Bollywood actress Madhuri Dixit is all set to make a 'web debut' after seeing the growing popularity of web series and streaming services.
Speaking about streaming services in an interview, Madhuri Dixit said, "Digital platforms give story writers and editors a sense of freedom that does not extend to the big screen."
"Last year, when people were sitting at home, they were just getting entertainment through digital platforms, it gives people a chance to choose to have a movie whenever they want," he said. Or watch the series, you don't have to go anywhere for entertainment. '
Praising the success of digital platforms in India, the Bollywood actress said, "When it comes to creativity, webspace is a great opportunity for real story writers."
The actress added, "You don't have to think about the hurdles in making a film, whether all the viewers will like it, whether the film will be a hit, all these compulsions are not present on the streaming services." So, you can tell your stories the way you want. '
Regarding the series in which the actress is going to show the essence of her acting, she said, "I am happy that she has got some time to create the characters and the content."
However, the name or further details of the series in which Madhuri Dixit is going to act have not come to light.