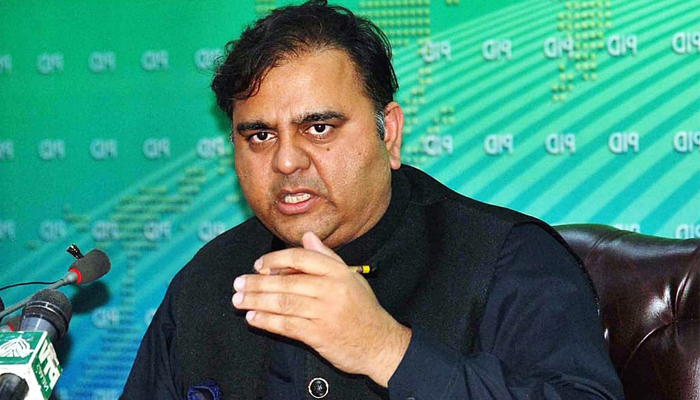 Federal Minister for Information Fawad Chaudhry has claimed that we are levying half the tax on petrol as compared to the PML-N government.
In a statement issued from Islamabad, Fawad Chaudhry said that in the last six months of PML-N, the average tax on petrol was Rs 22.50 and we are taking Rs 11.50.
He said that global crude oil prices have reached 75 75 per barrel this month, which was 51 51 per barrel in January 2021.
The Federal Minister further said that the global crude oil price has increased by 47% during the current year.
He said that the price of petrol in Pakistan in January 2021 was Rs 106 per liter which has gone up to Rs 118.9 paise per liter this month.
Fawad Chaudhry also said that the price of petrol in Pakistan has increased by 11.3% from January to July.
He said the government had reduced taxes to reduce the burden of rising oil prices on the people.
The federal minister said that the government had reduced the levy on petrol to zero while it could cost up to Rs 30 per liter.
He said that if the petroleum levy had been kept at the level of December 2020, an additional Rs 200 billion could have been obtained.