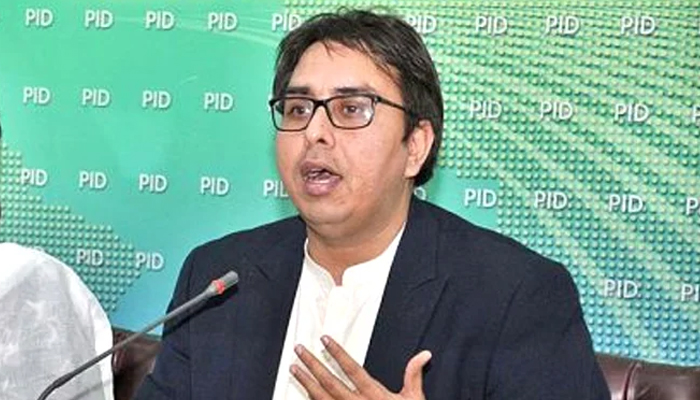 Special Assistant to PM Imran Khan Shahbaz Gul has termed PML-N as the first party to bring violence in the country.
Reacting to the statement of PML-N Vice President Maryam Nawaz, Shahbaz Gul said that PML-N was promoting the element of violence in Azad Kashmir.
He said that Maryam Safdar had incited the supporters in Islamgarh to resort to violence, adding that they were creating conditions for cancellation of elections in Azad Kashmir.
The Special Assistant to the Prime Minister further said that PML-N is the first party in the country to bring violence, the leader of this party is famous for the politics of Changa Manga.
He said that Maryam Safdar had no political struggle, she inherited the party.