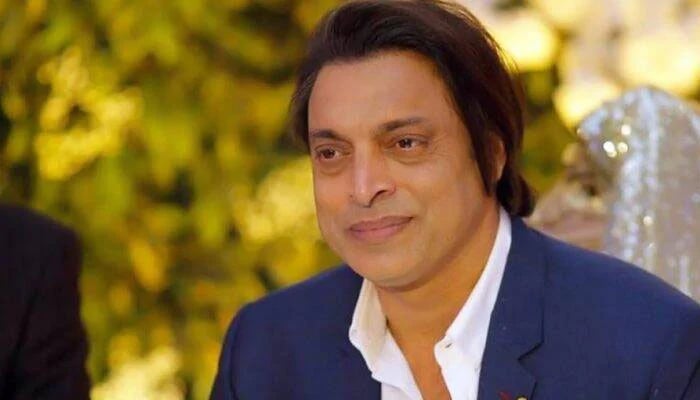 Former Pakistan fast bowler Shoaib Akhtar has said that Pakistan team left English captain Morgan at Morgah yesterday.
"I live in Morgah area of ​​Rawalpindi," Shoaib Akhtar said in a video message posted on a social networking site.
Commenting on yesterday's T20 match, he said that yesterday Pakistan team has taken English captain Morgan to Morgah.
Rawalpindi Express further said that I had also said yesterday that the English team may have underestimated the Green Shirts.
He said that they do not know that Pakistan team is one of the best teams in the world, it would not be wrong to say that this time the Green Shirts will win the T20 World Cup.
Shoaib Akhtar also said that no one should be confused about winning the T20 World Cup of Green Shirts, but this is not the right direction, our goal is to win the T20 World and it should not be.