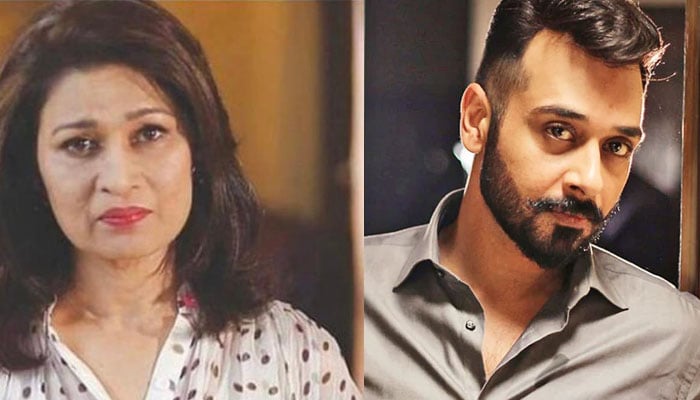 Actor Faisal Qureshi lamented the demise of actress Naila Jafri and said that Naila Jafri's bravery is a symbol of strength.
He said in a message on social media site Twitter that he was saddened to hear the news of the death of his dear friend Naila Jaffery.
Faisal Qureshi said that Naila Jafri should stand strong in the long term battle to improve her health.
"The actress' bravery is a symbol of strength and her work will live on in our hearts forever," she wrote.
The actor also prayed for the patience of the family in his condolence message.
It should be noted that the famous Pakistani actress Naila Jaffery passed away yesterday. The actress had been suffering from a deadly disease like cancer for a long time.
The actress had been ill since 2016 and was initially diagnosed with ovarian cancer and later with gastric cancer.