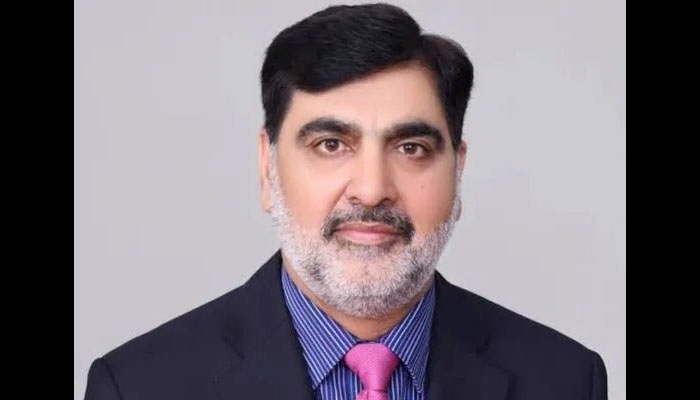 Member Election Commission Farhat Ali Mir has directed that in view of the situation of Corona virus, SOPs should be fully implemented.
Farhat Ali Mir visited the polling station in Azad Kashmir where he told the media that 40,000 Civil Armed Forces have been deployed to maintain law and order.
He said that a request has been made to the Pakistan Army for a Rapid Response Force.
Farhat Ali Mir asked the people to play their role in maintaining law and order.
It may be mentioned that in connection with the elections of Azad Jammu and Kashmir Legislative Assembly 2021, polling of government employees performing election duties is underway in 33 constituencies under the first phase of polling.
More than 27,000 government employees on election duty are exercising their voting right today.