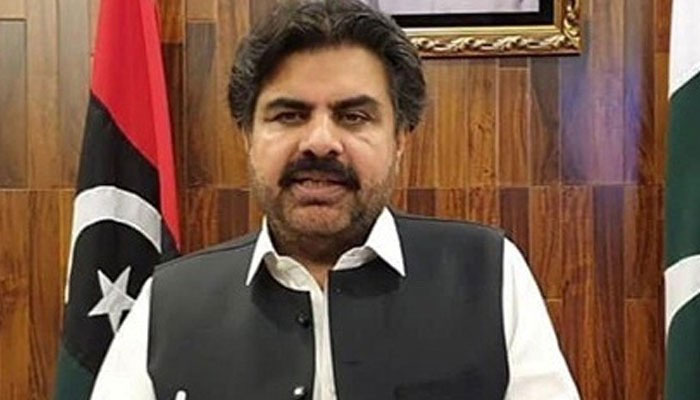 Sindh Information Minister Syed Nasir Hussain Shah has said that it is a big joke for Haleem to talk about corruption, how do extortionists talk about corruption by occupying land grabbers and private lands.
Reacting to the statement of Opposition Leader Haleem Adil, Syed Nasir Hussain Shah said that the steps taken by the Sindh Chief Minister regarding the corona virus in the province were appreciated by the whole world.
Syed Nasir Hussain Shah said that PTI was losing the elections in Kashmir due to which Haleem Adil was shouting.
He said that the health system in Sindh is better than all other provinces and the best services of Sindh hospitals are evident all over the country.
Sindh Information Minister said that PPP always provided employment, PTI made people unemployed in federal institutions.
He said that Haleem Adil is a failed opposition leader of the assembly. Haleem is also disliked by his people due to his deeds and bad reputation.
Nasir Hussain Shah also said that the situation of PTI is that an engineer was removed from the opposition leadership and Land Grabber was appointed.
He said that those who sell party tickets in elections are accusing the PPP of selling jobs, election thieves are hiding their guilt by calling others thieves.
Nasir Hussain Shah further said that PPP has kept the entire PTI leadership awake.