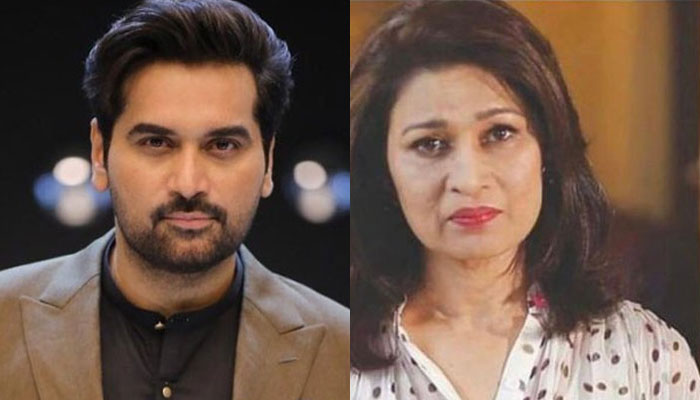 Renowned actor, director and producer of Pakistani showbiz industry Humayun Saeed has expressed deep sorrow over the demise of Naila Jaffery.
It may be recalled that Naila Jaffery was undergoing treatment at a private hospital in Karachi. After cancer, she underwent a chemotherapy but could not undergo another chemotherapy due to an infection in her body and died.
She was buried in Karachi Military Cemetery. She had been suffering from cancer since 2016.
While others expressed their grief over his demise, Humayun Saeed also expressed his deep sorrow.
Humayun said in a message on the microblogging website Twitter that he was deeply saddened to hear of Naila Jaffery's death.
He wrote that may Allah Almighty have mercy on Naila Jafari and give her a high position in heaven.