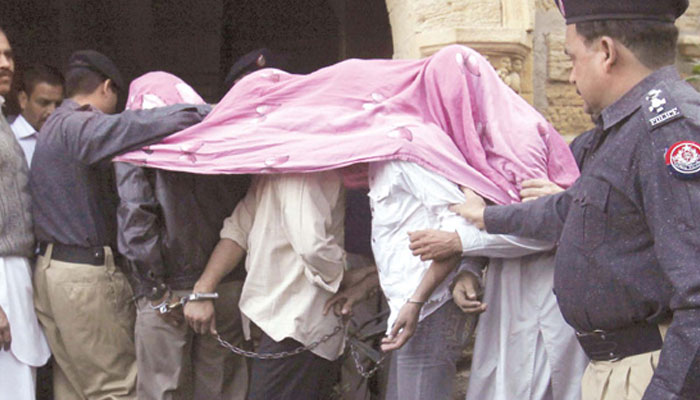 In Karachi, the scope of investigation has been extended to 6 arrested officers of Special Investigation Unit (SIU). More data is being collected from the citizens of the officers.
According to police officials, the data is being collected from all police stations across the city, while some affected citizens have also contacted the police to identify the arrested SIU personnel.
It is to be noted that 65 tons of gold was recovered from the possession of SIU personnel arrested from Karachi. The accused had hidden this gold in a cupboard in their office. The accused had committed the incident on the night of June 24 in Bhattaiabad. They found gold in the house of the housemaid.
According to police officials, the SIU personnel were arrested by the investigating police of Sharqi district in the operation. The SIU personnel did not even inform the East police about the alleged operation.