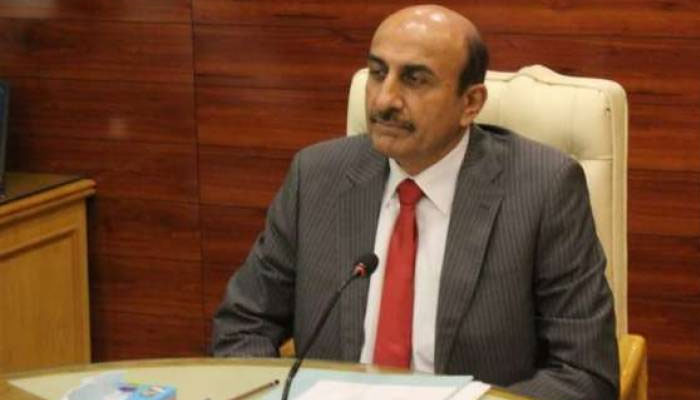 Sindh Agriculture Minister Ismail Rahu has said that the MQM will remain defeated until it gets out of the politics of bigotry. All the statements of the MQM and its allies are only against the PPP and the Sindh government.
Reacting to Khawaja Izhar's statement, Provincial Minister Ismail Rahu said that the statement of the MQM leader was very regrettable and reprehensible.
Ismail Rahu further said that if there is any problem in Sindh including Karachi, then they stop talking in Islamabad. Before calling Sindhi officers ignorant, look at their collars. These ignorant people were the first to approve Pakistan's agreement.
He said that officers were deployed in Karachi not only from Sindh but also from all over Pakistan.