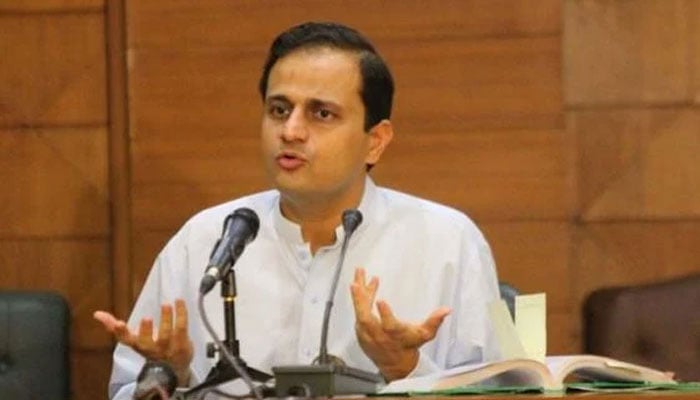 Sindh government spokesman, legal adviser, environment and coastal development barrister Murtaza Wahab has said that PPP Sindh government is completing development works in Karachi on priority basis while the federal government has completely ignored the city.
He was speaking on the sidelines of a visit to different parts of the city yesterday. Barrister Murtaza Wahab visited various areas of the southern district and reviewed the ongoing development works, while also reviewing the sanitation arrangements.
On the occasion, Deputy Commissioner Southern District Irshad Sodhar briefed Sindh government spokesman Barrister Murtaza Wahab.
Barrister Murtaza Wahab visited Two Swords, Three Swords, Gizri, Punjab Chowrangi, Burns Road, Sindh Secretariat, Saddar, Pakistan Chowk, Haqqani Chowk and adjoining areas.
He directed to further improve the sanitation arrangements in some areas and also reviewed the cleaning of drains. The Deputy Commissioner also briefed him on the ongoing cleaning work of drains in South District.
Barrister Murtaza Wahab said that the PPP government was giving priority to development works across Sindh, adding that work was underway for construction of roads, restoration of parks, repair of drains and improvement of sewerage system in Karachi.
He said that construction work of drainage system in low lying areas is also underway and we are trying to complete the work as soon as possible for the convenience of the citizens.
"We believe in action, not rhetoric, and it is visible on the ground," he said. "On the other hand, the incompetent government is content with mere announcements. The people of Karachi have been shown a green garden. Real faces have been identified, citizens will not be fooled by them in any way.