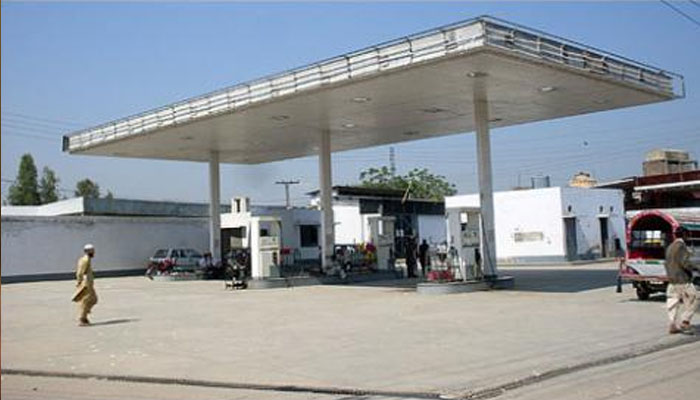 Government petrol pump sealed in Quetta, Balochistan.
In this regard, Assistant Commissioner Quetta City said that the government petrol pump on Airport Road has been sealed.
AC Zohaibul Haq said that the petrol pump has been sealed for public safety due to dangerous structure.
He added that a technical team is working to remove the structure.