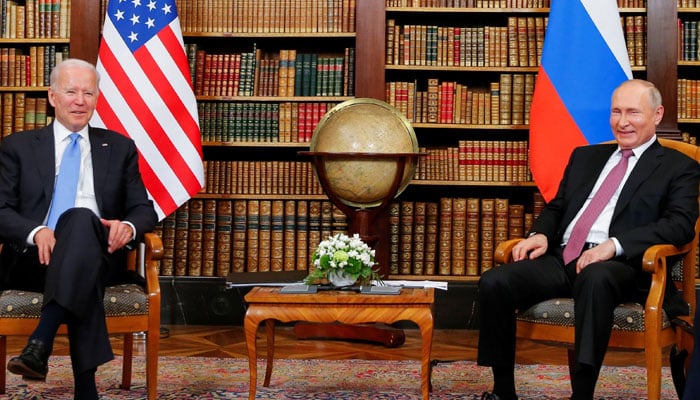 The Russian newspaper says that Russia has offered the United States a military base in Central Asia.
The Russian newspaper claims that President Putin offered US President Joe Biden in June to set up bases in Tajikistan and Kyrgyzstan to monitor Afghanistan.
According to the newspaper, the United States did not respond to the Russian offer. The offer to provide a base was made during a meeting in Geneva.