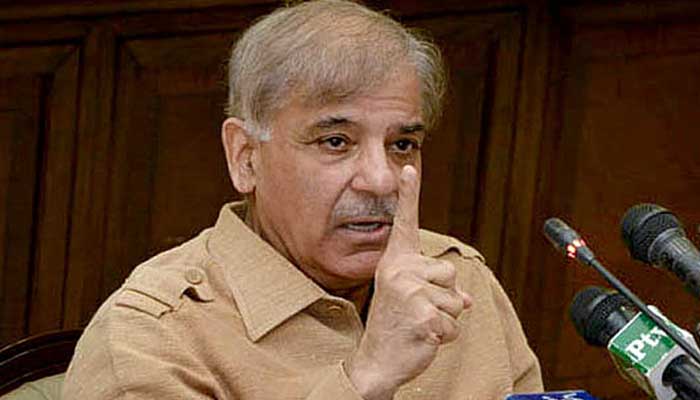 PML-N President and Leader of the Opposition in the National Assembly Shahbaz Sharif has said that the main reason for load shedding is the Prime Minister and the Cabinet.
Criticizing the ruling party, the opposition leader said that behind the load shedding was the greed and worst incompetence of the PTI.
He said that behind the load shedding was the desire of PTI to make money and the worst incompetence.
The PML-N president further said that gas load shedding in inflation, unemployment and devastated economy was tantamount to sprinkling salt on the wounds of the people.
He said that the crisis should be discussed in the National Assembly so that a solution could be found and the people could get relief.