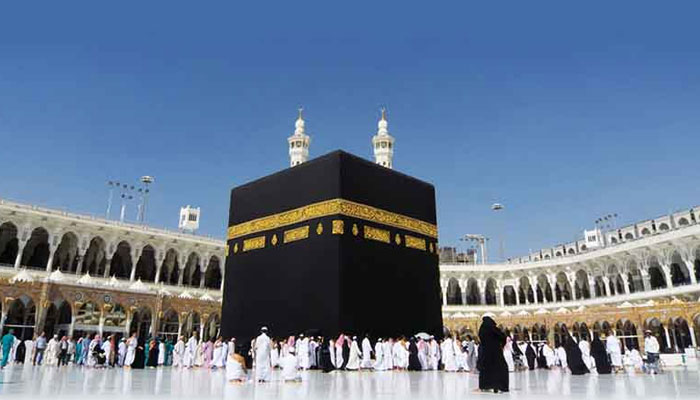 Saudi Deputy Hajj Minister has said that Umrah will be allowed from July 25 after Hajj.
The Deputy Minister for Hajj said that permits would be issued to 20,000 Umrah pilgrims daily.
He added that the number of Umrah pilgrims would be gradually increased.
On the other hand, shops and businesses were allowed to continue during prayer hours in Saudi Arabia. The Saudi Chamber of Commerce and Industry says Corona should take precautionary measures to keep shops open to prevent citizens from waiting.