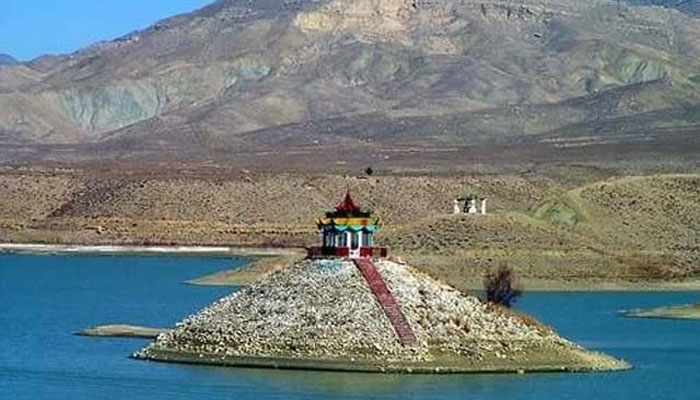 After the last 3 to 4 days of rain, water has flooded Lake Hanna near Quetta Valley. Lake Hanna has almost filled up with rain water.
Water sports activities resumed due to flooding in Lake Hanna.
Hayat Durrani, in-charge of Water Sports Academy, said that canoeing and rowing has started in Hanna Lake.
Hayat Durrani has said that the water level in Hanna Lake has increased the splendor of the lake in the form of water sports.
He said that due to non-cleaning of Sar-e-Pul, rain and flood water was not reaching the lake.
Last winter, Lake Hannah dried up due to less than normal rainfall and snowfall.