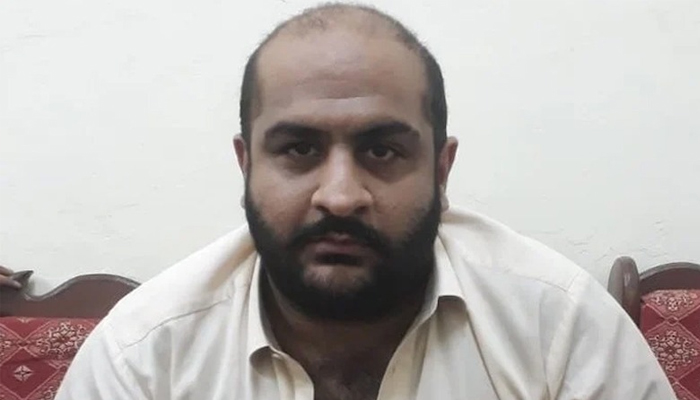 Usman Mirza, the main accused in the boy-girl violence case, continued to chase the two even after the incident and blackmailed them and collected millions of rupees at different times.
The one who exhibited weapons, kept them in custody, stripped them naked and then raped them, was arrested and imprisoned, then the secret that the whole story did not end here.
Usman Mirza continued to chase the boy and the girl even after he was raped, blackmailed and collected millions of rupees at different times but surprisingly, in the eyes of the Islamabad police, the record of 42-year-old Usman Mirza was 'clean'. ۔
Usman Mirza, a graduate of Allama Iqbal Open University, had his early education in Saudi Arabia, where his parents lived. His father, Abrar Mirza, has had two marriages, a brother is a student and a co-accused in the case.
Usman Mirza, a resident of Sector I-8, Islamabad, owns car showrooms. When the video of violence against boys and girls went viral, the law soon reached him.
According to police sources, at first he tried to show traditional arrogance and bullying, but when it did not work out, he came to the rescue.
The case is now pending in the court and not only the victims but all sections of the society are waiting for the verdict on Usman Mirza.