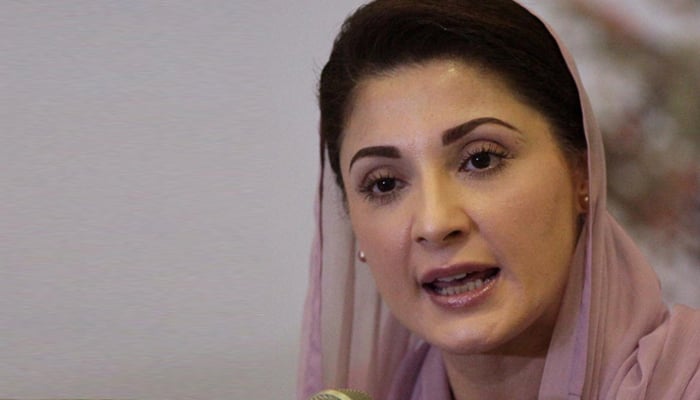 Former Prime Minister Nawaz Sharif's daughter Maryam Nawaz has announced to respond to Prime Minister Imran Khan in her style.
Addressing an election rally in Bagh-e-Azad Kashmir, Maryam Nawaz addressed Prime Minister Imran Khan and said that whatever you say, you will get the same answer.
Responding to the PM's criticism, the PML-N vice-president said that Junaid Safdar was shining Pakistan's name in Cambridge, he was Nawaz Sharif's granddaughter, not Goldsmith's.
"Now it's time to note, it's time to respect the vote," he said.
Maryam Nawaz said that those who minimized Nawaz Sharif, come to Azad Kashmir and see, the people have added to them.
He said that you have been ruling for three years, they never won elections by vote.
The PML-N vice-president said that his countdown has started and after losing the case of Occupied Kashmir, his eyes are now on Azad Kashmir.
Maryam Nawaz had earlier in her address to a rally in Bhimber Kot termed Prime Minister Imran Khan's meeting as a failure.