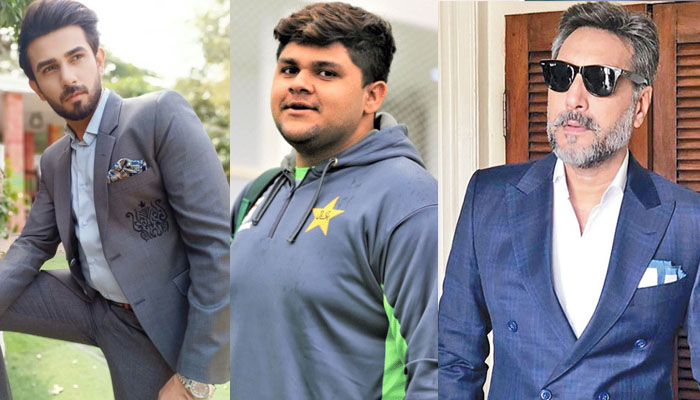 Pakistani model and actor Adnan Ansari and actor Adnan Siddiqui have spoken in support of Azam Khan.
A meme was shared by PTV Sports on Azam Khan's dismissal on which users are criticizing the meme.
The caption to Azam Khan's photo reads, "Eats but doesn't eat."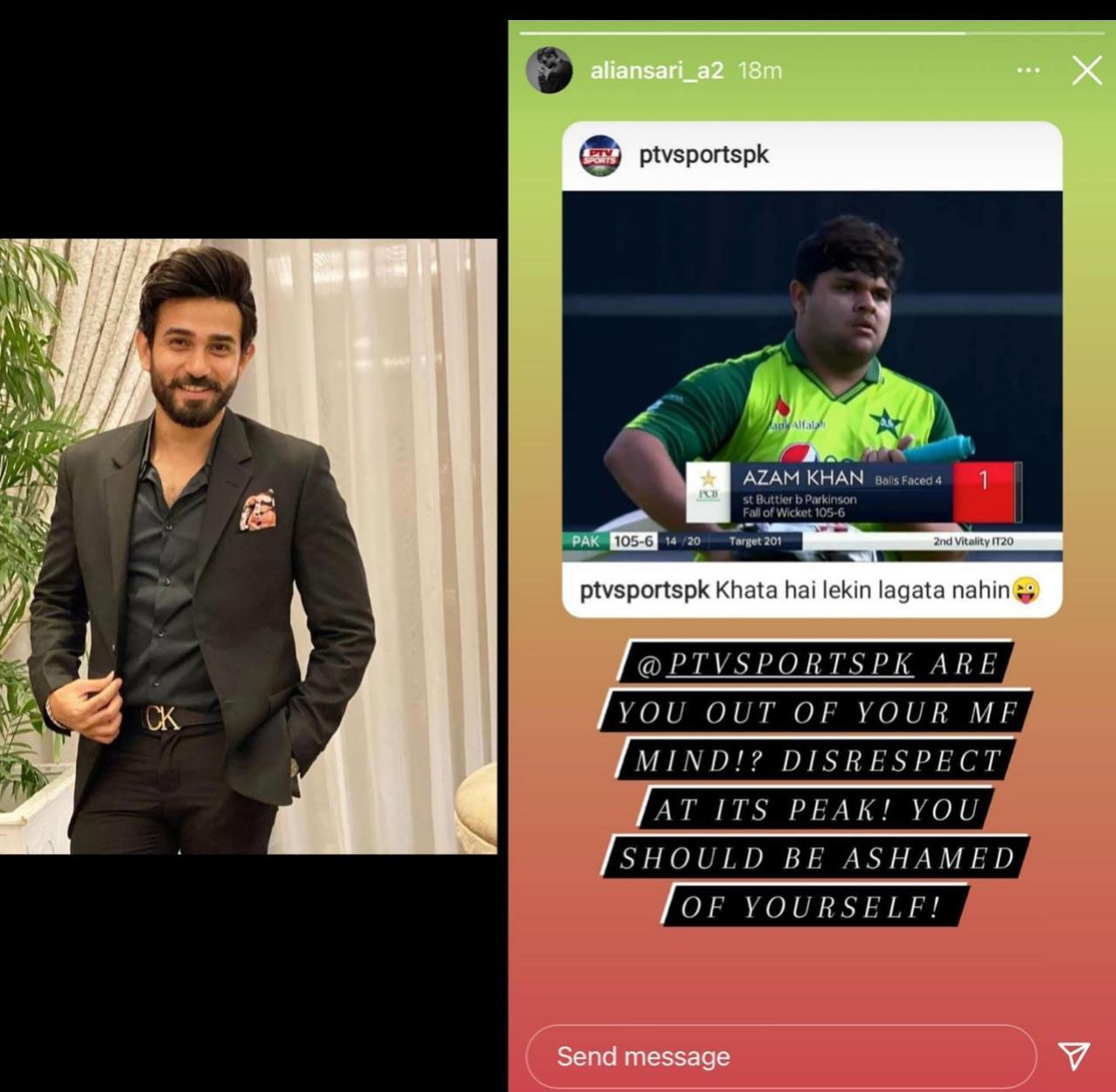 Sharing this photo, Ali Ansari mentioned PTV Sports and wrote, "Is your mental condition correct?" The level of insulting someone is at its peak.
He also wrote that you should be ashamed of yourself.
It should be noted that Ali Ansari's sister Maryam Ansari is married to Azam Khan's brother Owais Khan.
On the other hand, Adnan Siddiqui has also raised his voice against 'body shaming' and supported Azam Khan.
He wrote that such comments are unacceptable.