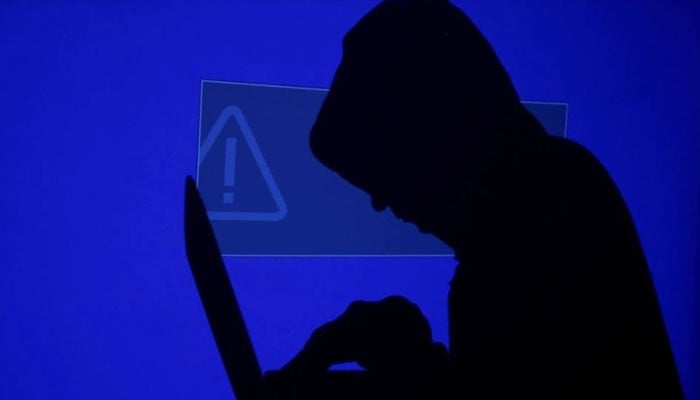 The Israeli company's spy software allegedly spied on at least 50,000 people around the world.
According to British media reports, 180 journalists, including the editor of the Financial Times, were among the victims of the spying. Rola Khalaf, the editor of the Financial Times, was the target of the spy network in 2018.
A spokesman for the Financial Times said that any kind of surveillance of journalists, illegal interference in their work is unacceptable.
An Indian journalist was also spied on for pointing out false information to the public through the Modi government's Facebook.
According to British media, journalists from American, British and Arab media were also spied on through spy software.
The Pegasus software company has rejected claims about clients' activities, and all credible claims of misuse of Pegasus software will be investigated and prosecuted.
Clients have been denied access to software in the past due to evidence of misuse.