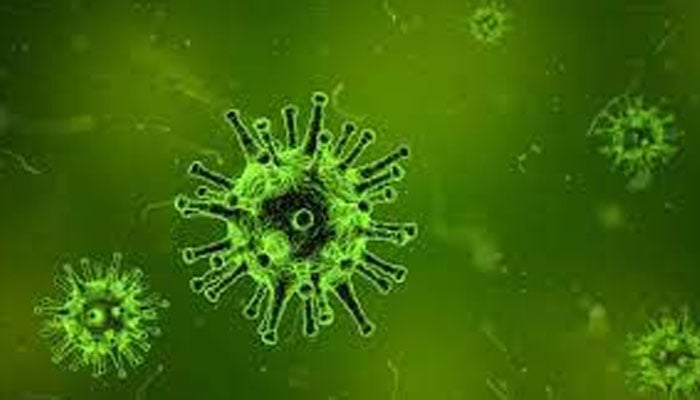 The Monkey Pax virus has begun to rise in the United States following the outbreak of the corona virus that has gripped the entire world.
According to foreign media reports, a resident of Dallas, USA was admitted to the hospital due to a disease called 'Monkey Pax'.
According to health officials, the Dallas man recently flew from Lagos, Nigeria to Atlanta and then to Dallas.
The mortality rate in this disease is only one percent while the disease has symptoms like cold and swelling under the armpits and itching like chicken pox.
The disease is usually spread by inhalation, but in this particular case, health officials believe that other people traveling with the patient are not at high risk because everyone wore a mask during the trip.
According to health officials, the patient's condition is better.
According to experts, the disease is transmitted from small animals such as rats and monkeys to humans.
According to the health department, this is the first case of this unique disease since 2003.