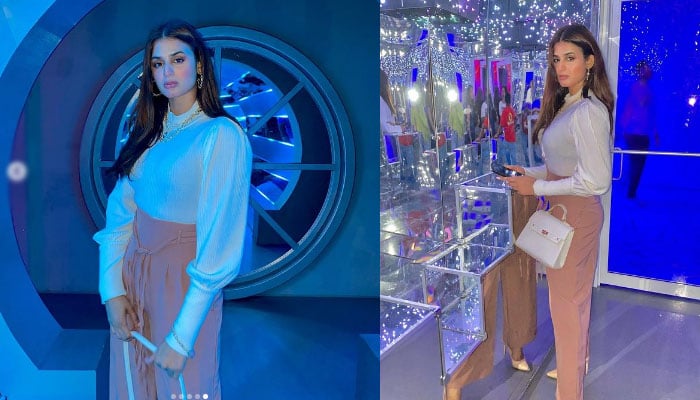 Actress Hira Mani says on her stylish looks that she is stylish by staying within her budget.
Recently, the actress shared some of her beautiful photos in the caption of which she expressed her views on style and brands.
"In fact, style is not a display of your wealth, but an expression of your thoughts and ideas," he wrote.
The actress wrote that these are two different things, the style is different and the display of wealth is a different thing.
Hira Mani also wrote that he is stylish but he is stylish only by staying within his budget.
He also thanked Syeda Mah Jabeen for gifting her a beautiful dress.
In the same post, Hira Mani asked the fans that wearing the requested clothes is also fun, so let them know what they think about it.