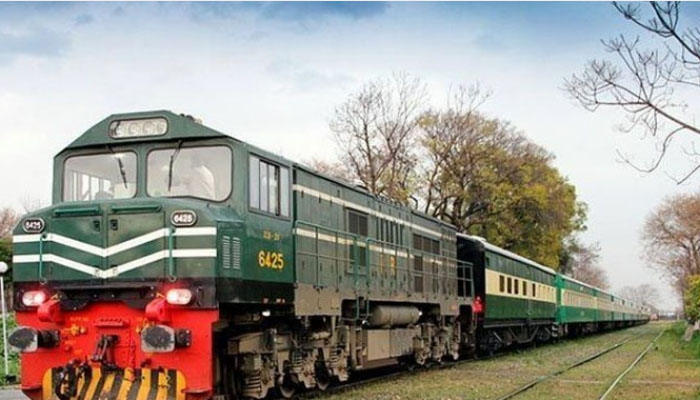 Corona SOPs are being completely ignored due to the rush of passengers in trains before Eid. The only inland train from Quetta is the Jaffer Express.
There are long queues of passengers outside the railway station where social distance and face masks are not being used.
The train bound for Rawalpindi was full of passengers due to rush. Railway officials said that the Corona SOPs were being implemented on the train and security at the train and railway station had also been beefed up.
Passengers are complaining that there is a lot of problems and hassle for the domestic only one train, this time no additional train was run for the domestic Eid.