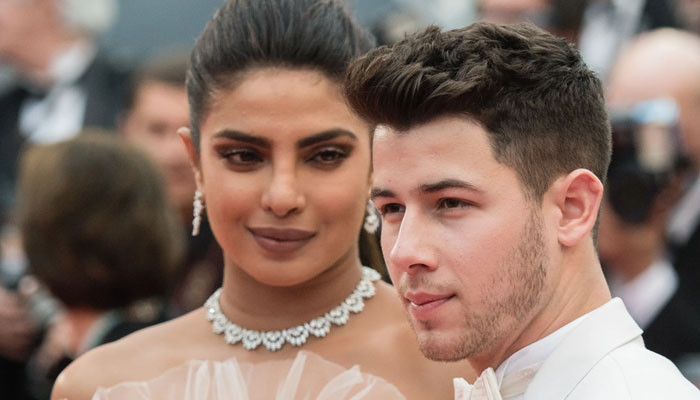 On the occasion of the 39th birthday of world famous Indian actress Priyanka Chopra, her husband and American singer Nick Jones has congratulated the actress on her birthday with a loving message.
Singer Nick Jones has shared some beautiful and memorable photos of his wife Priyanka Chopra on the photo and video sharing app Instagram.
"Happy birthday to my love," he wrote while sharing these photos.
Expressing his best wishes, the singer wrote, "You deserve all the happiness in the world, not just today, but every day."
Actress Priyanka Chopra is being felicitated on her birthday by many big names including Bollywood celebrities Katrina Kaif, Kareena Kapoor and Anushka Sharma.
It may be recalled that in December 2018, Priyanka Chopra was married to American singer Nick Jones.