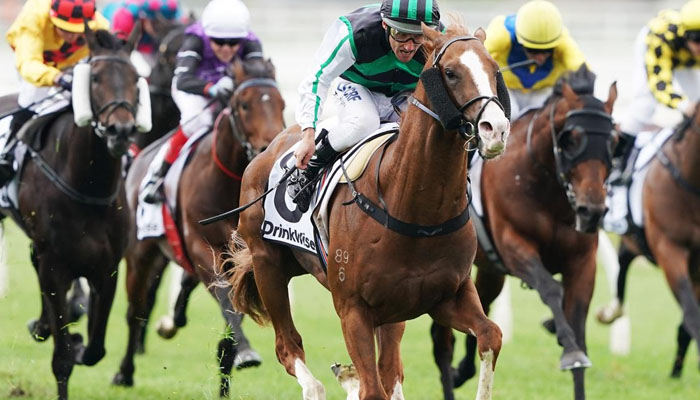 Since 2019, 4,000 race-trained horses have been killed in Britain and Ireland.
According to British media reports, instead of killing the horses that retired from the race, they were shot dead from a distance, which is against the rights of animals.
The British Horse Racing Authority says it provides high quality care for horses during and after races.
We will seriously consider any issue raised in this regard.