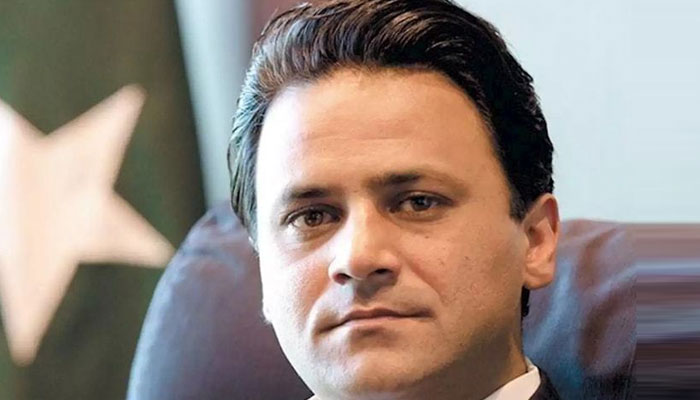 Special Energy Assistant Tabish Gohar said there were a number of factors related to the pipeline deal with Russia that were not related to energy, including diplomatic, strategic and state opinion.
Speaking on the program 'New Pakistan', he said that as a technocrat, I could say that the Sui companies could have built the same pipeline more quickly at a lower cost of سے 400-500 million.
Tabish Gohar further said that when the banks will finance this project, it will definitely be a matter of tech and pay and they will definitely seek a guarantee from Pakistan.