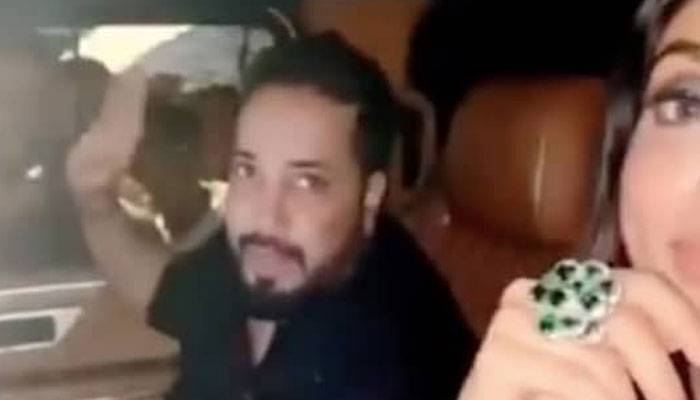 Singer Mika Singh's car broke down during heavy rains in Mumbai and hundreds of fans rushed to his aid.
Mika Singh's video was shared from the paparazzi's account on the Photos and Videos Share app Instagram.
In this video it can be seen that Mekha Singh is sitting in his car while his car is broken.
Hundreds of fans rushed to get his car out of the water.
At the end of this shared video, it can be seen that Mika Singh thanked the people for their help.