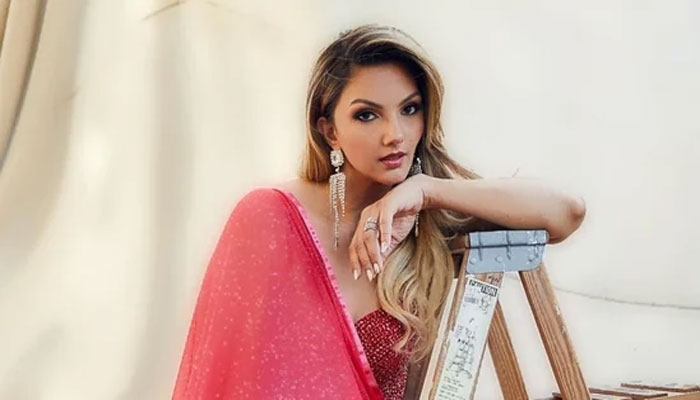 Former Bollywood actress and Pakistani-American actress Sumi Ali says money is of no value to her. He revealed how he overcame his financial difficulties after quitting acting even though his father was very rich.
It may be recalled that actress Somi Ali and Bollywood superstar Salman Khan had a relationship for eight years and during that time their dating continued.
Sumi Ali quit acting more than 20 years ago and is now focusing on her NGO, which works for the welfare of survivors of domestic violence. ۔
In an interview, when asked how she gets financial support for her humanitarian work, she said she belongs to a rich family. I have no regrets, work keeps me happy.
She added that she lived in a 28-room palace with a studio on the first floor. According to him, he is single and I am not impressed by things that shine like diamonds.