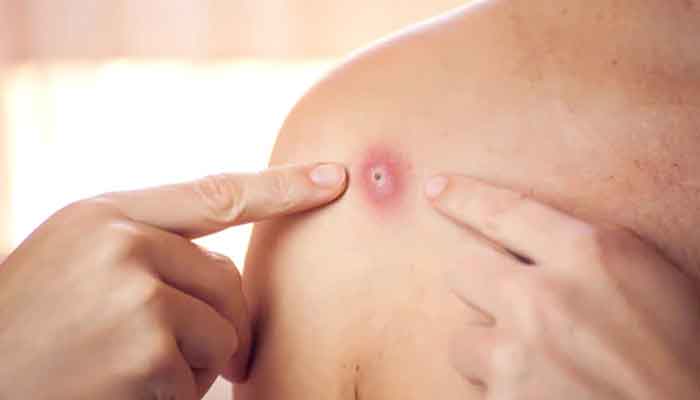 A man from Dallas, USA has been admitted to the hospital due to the disease called 'Monkey Pax'.
According to media reports, health officials say the man had recently traveled from Lagos, Nigeria, to Atlanta and then to Dallas.
According to the health department, this is the first case of this unique disease since 2003.
Authorities say other people traveling with the patient are not at high risk of contracting the disease.